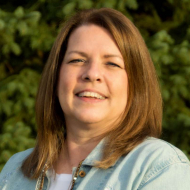 This user account status is Approved
My mission is to bring family and friends closer together through their memories of yesteryear and ones being made today. I think of the families that have lost all their memories through natural disasters (hurricanes, tornados, floods), fires, and even broken water pipes. Don't let this happen to you.
Do you have precious memories locked away in old media such as VHS or film reels that you would like to share but can no longer access?  I can help you revive them into today's technology.
Do you have photos in boxes and/or albums that you would like to share and preserve at the same time? I can help you!
Would you like to share those memories in a timeless keepsake/home decor item to enjoy daily?  I can help!
We are not all interested or see the need to preserve our heritage and memories, but think about your children or grandchildren who might be now or later on.  As time goes on film, VHS, negatives etc. deteriate.  Now is the time to preserve them.