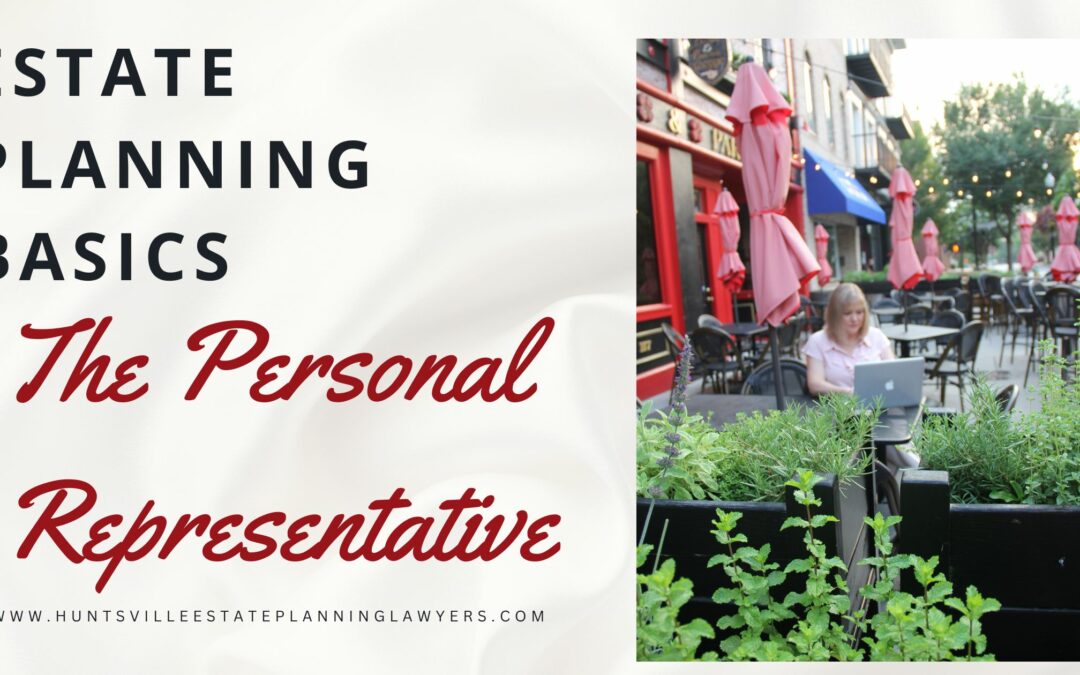 Every estate planning process that includes a last will and testament (i.e, every estate plan!) will require naming someone as the personal representative, a/k/a executor, of your estate. Most of my clients name a spouse, so they don't have to give much thought to...
read more
Why is the Marketplace a great thing?The Affordable Healthcare Act, also known as Obamacare, has had a significant impact on healthcare access and affordability in the southern United States. This region has long struggled with high rates of uninsured residents and...
read more
If you're looking to sell your home soon, but have concerns about whether or not you'll be able to get top dollar, you're not alone.As of October 2022, nationwide home prices have fallen 7.65% since May highs and the share of homes having their price reduced grew from...
read more
THERE ARE FEW THINGS AS QUINTESSENTIALLY FRENCH AS CYCLING THROUGH THE FRENCH COUNTRYSIDE.Enjoy biking along stunning vineyards and scenic landscapes and perhaps seeing grand estates. The views are particularly wonderful to savor when biking through the Bordeaux wine...
read more