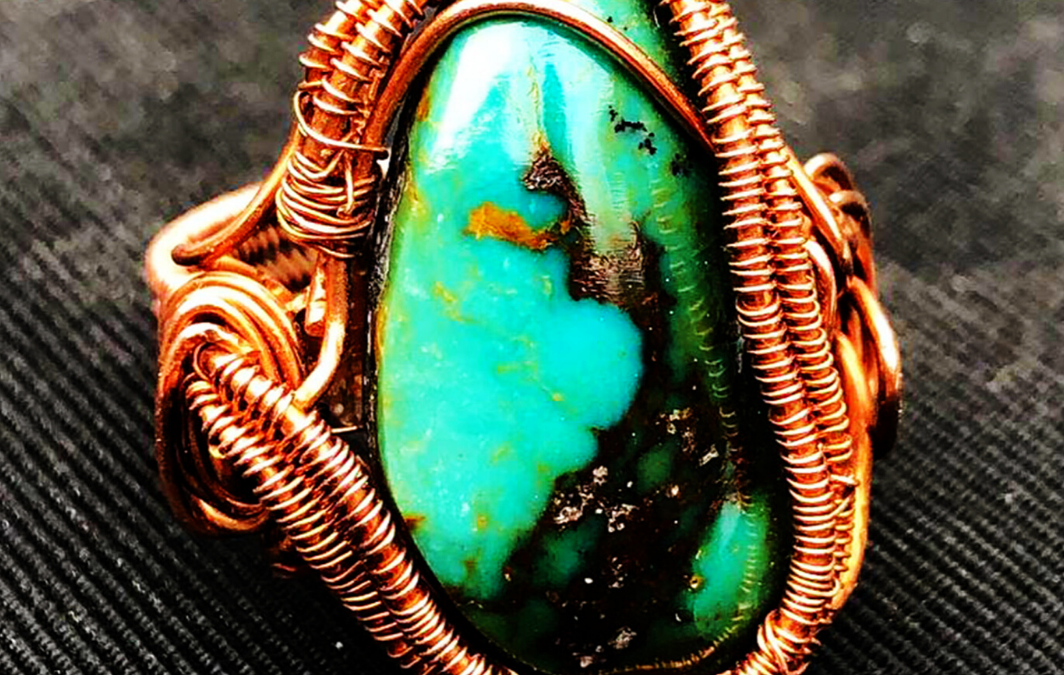 Is Your Jewelry Box Full of Genuine Turquoise or Fake Turquoise? We all have those treasured pieces handed down from our mom or grandmother. Sometimes it's hard to know if pieces are real or costume. While nothing can replace the sentimental value of those things, if...
read more
When is the time to check your food budget????When we talk about your food budget, this includes your typical run to the grocery store each week as well as eating out. When your food bill is almost the size of your mortgage - its time to take a look at your total food...
read more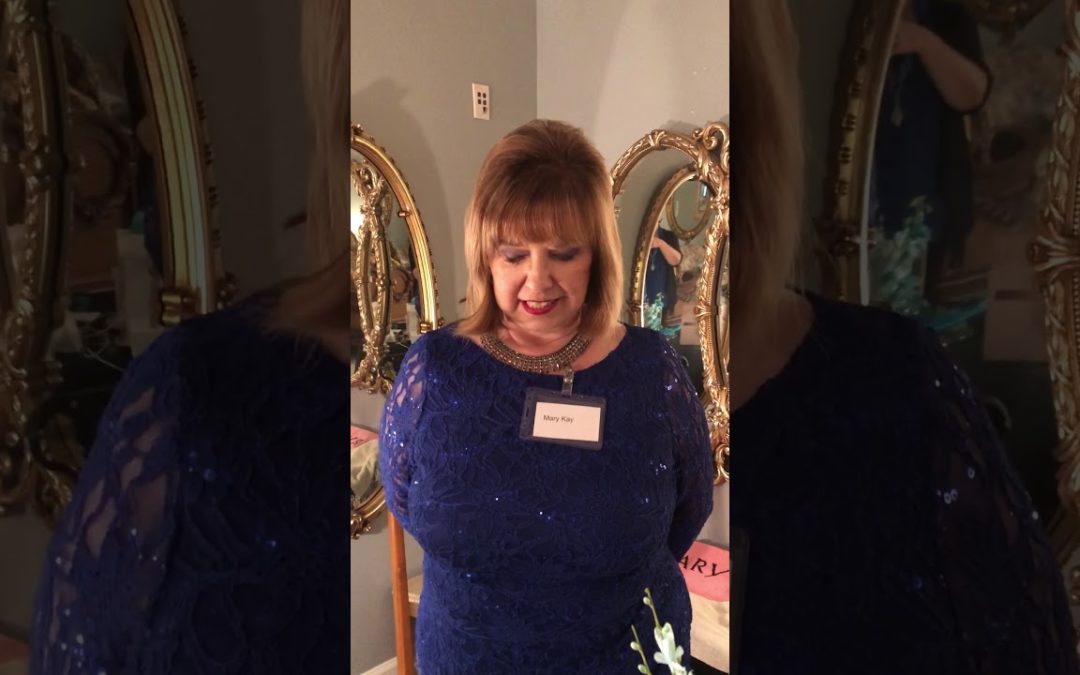 http://youtu.be/XACZR6wETVE Mary Kay has a reputation for quality and innovation. There is a reason they have continued to grow for decades in the skincare and makeup industry. New products are released every year
read more
Thankfully – finally – there is light at the end of the tunnel for all of us suffering through the cold winter months, which means one thing: spring is right around the corner!Spring months means summer months aren't far behind, that means it's time to get a jump on...
read more
http://youtu.be/gg7zFtXM-is A DJ should do more than play music, they should entertain your guests. Liven up your next event with a DJ who knows how to get people out on the dance floor having fun. Jeff's photo booth is always a big hit.
read more