http://youtu.be/Z_JivD2vuxQ My 5 year old "baby" has always love playing ball. He just learned to catch a frisbee and is so proud of himself.
read more
When is the time to check your food budget????When we talk about your food budget, this includes your typical run to the grocery store each week as well as eating out. When your food bill is almost the size of your mortgage - its time to take a look at your total food...
read more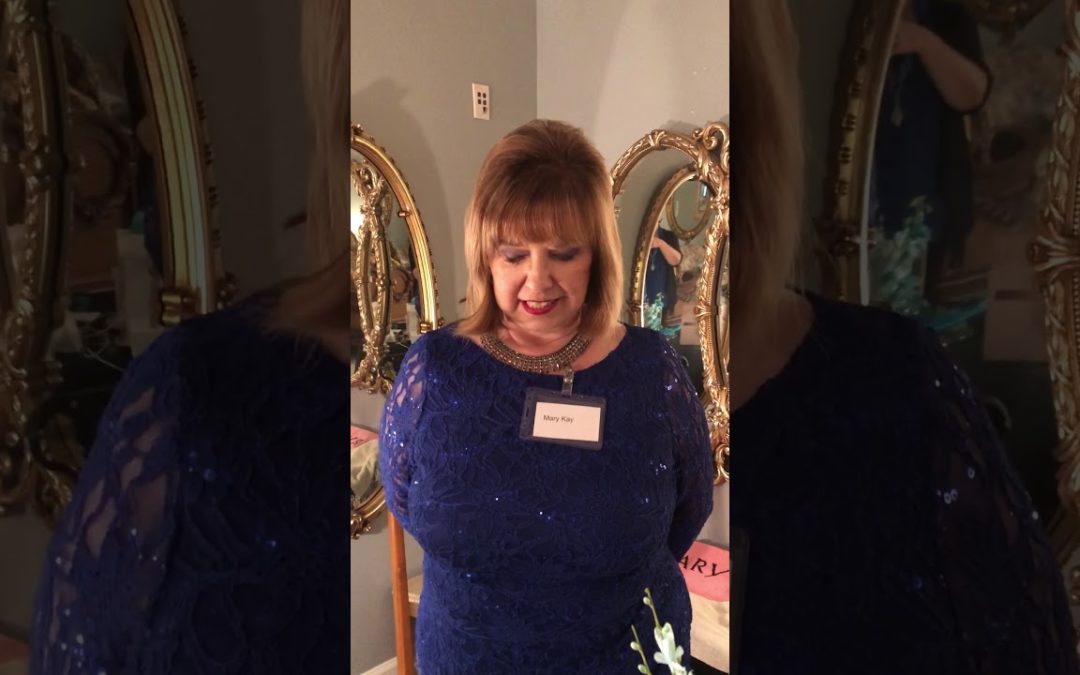 http://youtu.be/XACZR6wETVE Mary Kay has a reputation for quality and innovation. There is a reason they have continued to grow for decades in the skincare and makeup industry. New products are released every year
read more
Regardless of the move, there seems to always be different challenges involved. For apartment or condo moving, this can often mean navigating stairs or tight hallways, or even high rise buildings and elevator usage.The same moving principles still apply to a rental...
read more
http://youtu.be/gg7zFtXM-is A DJ should do more than play music, they should entertain your guests. Liven up your next event with a DJ who knows how to get people out on the dance floor having fun. Jeff's photo booth is always a big hit.
read more