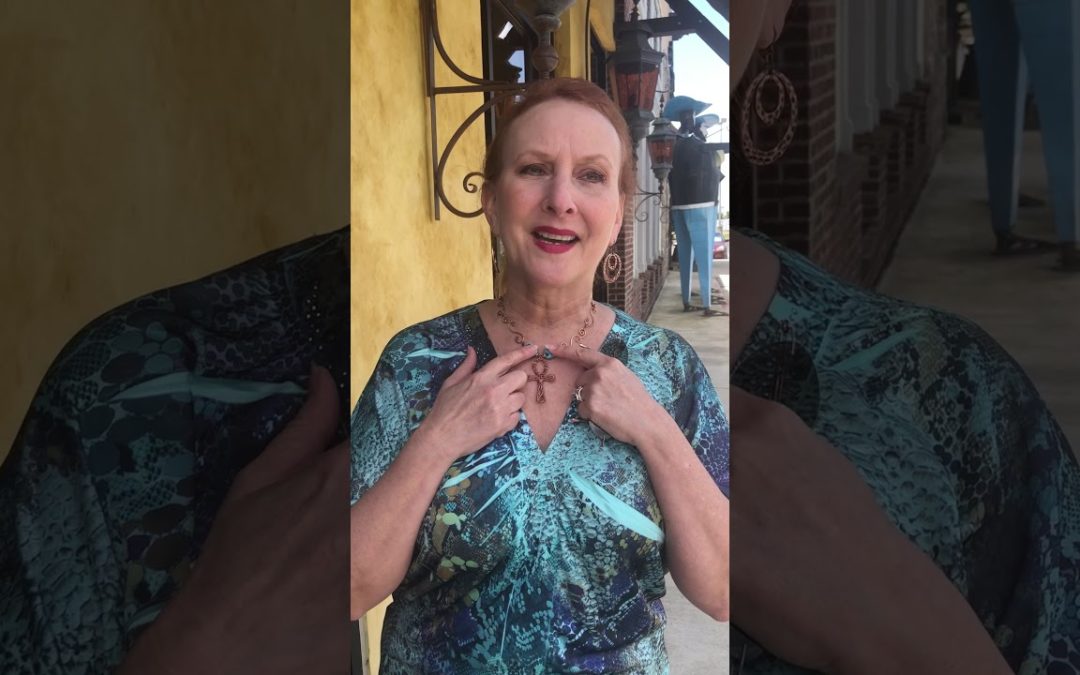 http://youtu.be/PE7WySeZFTY Marianne Windham tells what it means to her to be able to wear her mother's treasured memories.
read more
Whether you want a loan to make a large purchase or you're applying for a job, a high credit score may give you an advantage. It not only helps you secure a lower interest rate and save money over the life of your loans, it also demonstrates to lenders and potential...
read more
http://youtu.be/BrBU1FZS_oM Kimberly Vega and her team are all gifted at making you look your best for your special day. Whether you're planning a wedding, attending a special event or taking professional photos, they offer complete styling and makeup and come to you....
read more
You May Miss Out on Low Interest Rates!In December, the Federal Reserve raised the key interest rate by a quarter-point to a range of 0.25% to 0.5%, the first rate increase in nearly a decade. While some experts expect the Fed to raise rates gradually this year, some...
read more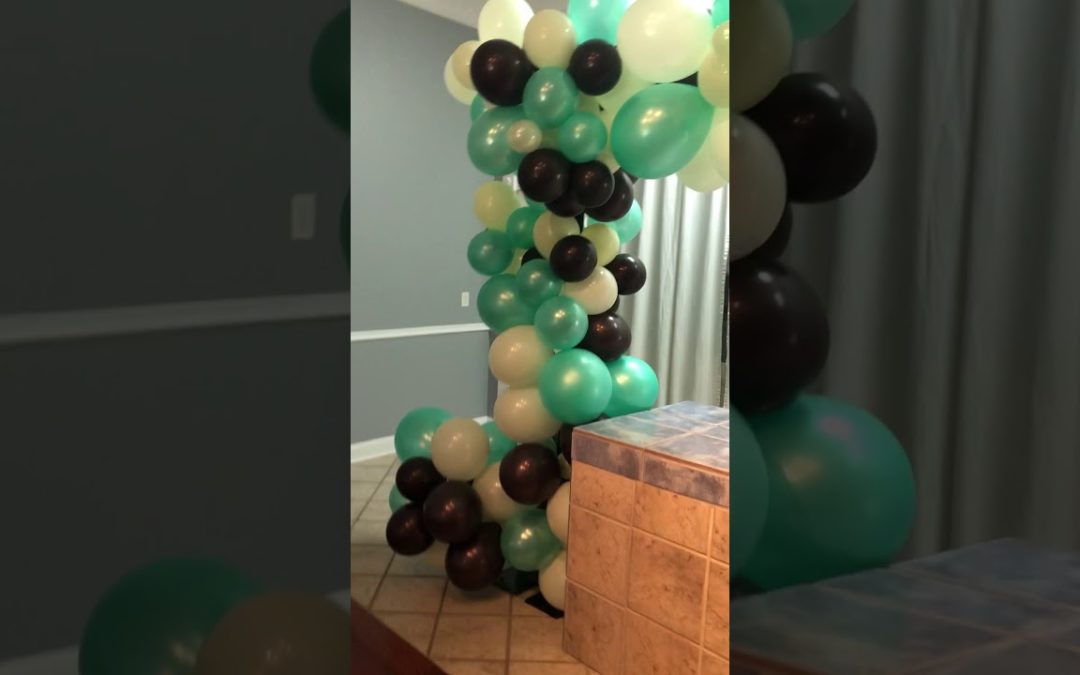 http://youtu.be/g-n0ks4l5a8 Everything you need for your next event, under one roof: offering catering, balloon decorations and art, planning and more. The smoked mac & cheese is a meal by itself.
read more