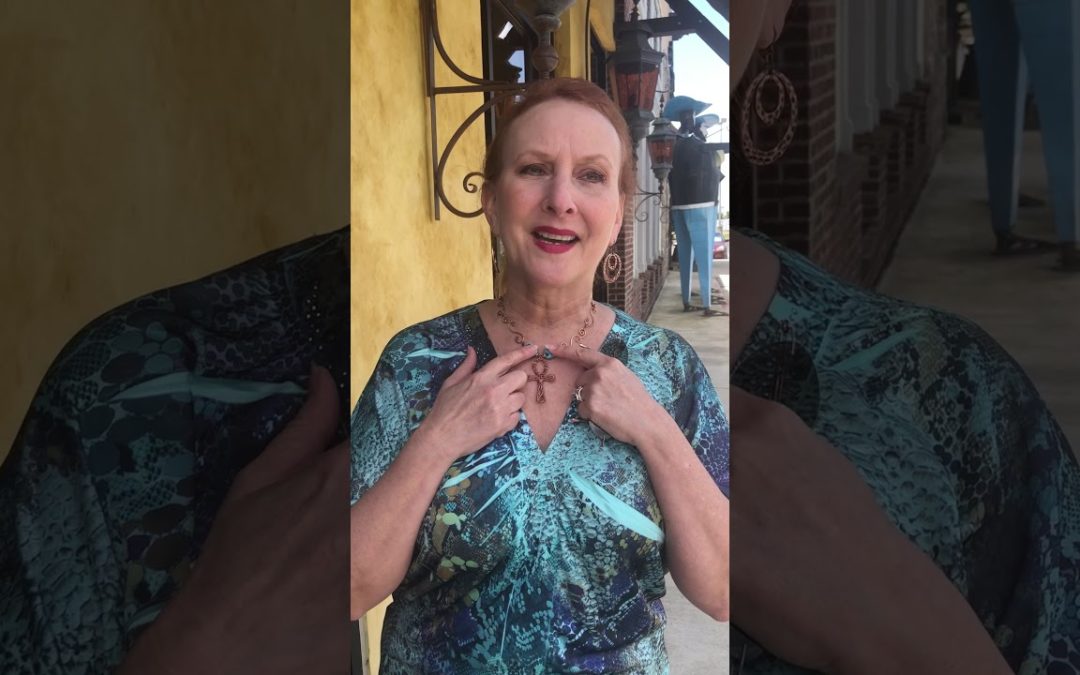 http://youtu.be/PE7WySeZFTY Marianne Windham tells what it means to her to be able to wear her mother's treasured memories.
read more
We invest in stock/bonds, time, people, and many other things. How do you decide if you are doing the right thing or waiting your time? What matters the most  and how are you making the most out of these investments? Learn More
read more
http://youtu.be/RpP-MiZe3GY Elizabeth Bonner of Alabama Estate Planning Attorneys
read more
http://youtu.be/0_QlvgRIfus Not feeling your best? Chad Gillam of Madison family care explains how they integrate mainstream and natural medicine to help your body heal itself and give you more options.
read more
http://youtu.be/vFpMl-5IiSs Independent Musical Productions' Joseph and the Amazing Technicolor Dreamcoat September 6-9, 2018 Lee Mainstage Theatre. imphuntsville.org 256-415-SHOW (7469)
read more
http://youtu.be/4D4x9DmUibw The TN Valley Business Network hosted a drop off site at their May Women in Business Lunch for the new women's & children's facility at the Downtown Rescue Mission. Joni Grounds of Benefits4Success, the Women in Business Director &...
read more
http://youtu.be/4QN7Bv9j5LA Looking for something fun? Fantasy Playhouse Children's Theater will be at the Von Braun Center Playhouse Oct 6th - Oct 15 with Schoolhouse Rock Live
read more
http://youtu.be/hUjfrAtJzkc Alabama Youth Ballet Theatre offers classes for ages 3 thru adult and many preformances throughout the year, includingThe Nutcracker. Artistic Director, David Herriott, received his early intensive training at the Harkness Ballet School...
read more
http://youtu.be/ha15iPWrAMI Huntsville's largest trampoline park is coming soon Altitude Trampoline Park - Huntsville will soon be open wit over 35,000 square feet of indoor jumping space that includes attractions like performance trampolines, zip line, climbing...
read more
http://youtu.be/9gvu_iJa5mE Kierstin Ryder, a competitor in the local preliminaries for the Miss Alabama title is raising awareness and donations for Magic Moments. You may be familiar wish granting organizations, but Magic Moments is the only one that is dedicated...
read more
http://youtu.be/32d1hX97iis In The DNA Scars of Divorced Children" Makayla Bryson, local high-schooler and now author, shares her journey through her parent s divorce. Pick up your copy at Barnes Noble or Amazon.com at:...
read more
In today's mobile society, few are fortunate enough to have the grandchildren within driving distance.  But there are ways to build strong bonds across the miles. Phone calls are fun any time, but especially meaningful when the kids are participating in a special...
read more
There have been over 140 pet food recalls in the last few years. In response to the recent concerns behind the recalls,  many pet owners are turing to raw or homemade diets.According to Tuft University's Veterinary Medical Center, these raw and homemade recipes may...
 Digestive Issues | Cat FoodWhen I am out talking with pet owners, one of the most prevalent issues we discuss are frustrations with gastric problems in both cats and dogs.  Choosing a better food with the right combination of pre and probiotics can make a huge...
Planning to add a dog to your family? Know the Golden Rules to keep your child safe and your dog happy.
If you have a lovely dog you not only want the best for him/her, but also your home. Your home is shared with your pets, family, and friends. Comfort and style are key. Dogs may be man's best friend, but they're certainly not friendly to your flooring. Their paws...
http://youtu.be/DmvIiK9Rxuw Vegan and vegetarian Fest from 1 to 6 at 500 Gooch Place in Madison. Come sample some amazing food and get some of your Christmas shopping out-of-the-way. There are several food vendors here but also handmade lotions and body care...
read more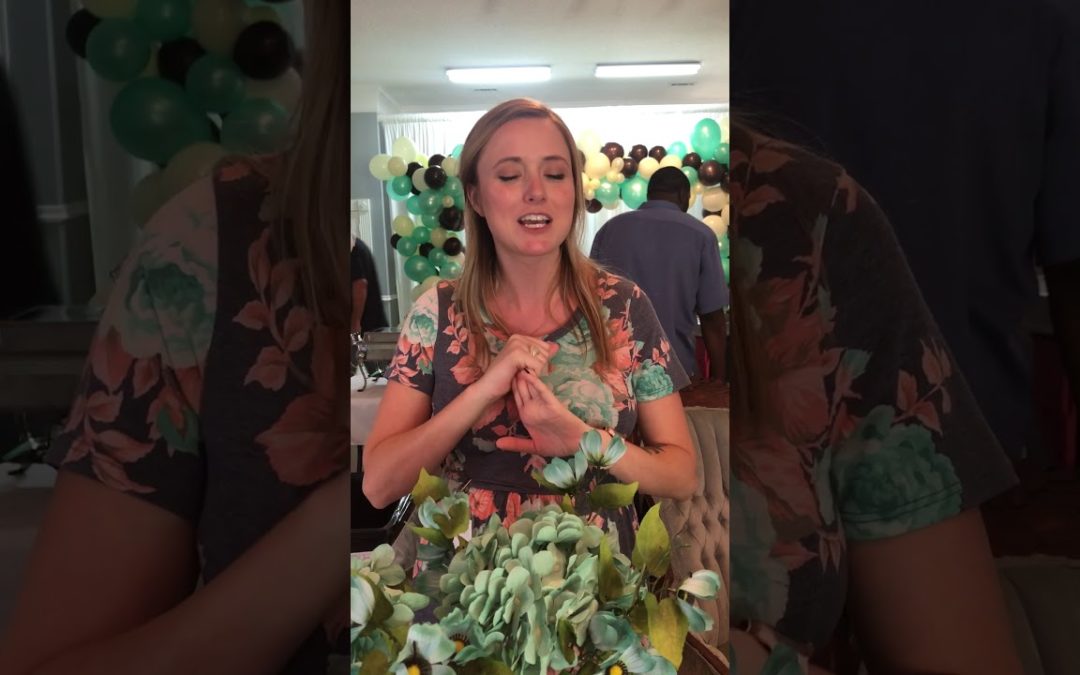 http://youtu.be/doWui2BKoqY Catering is complicated. Guests may have food allergies or special dietary needs. Nothing But Noodles can help you work around all of that while offering delicious food with fresh ingredients. Your guests will notice the difference
read more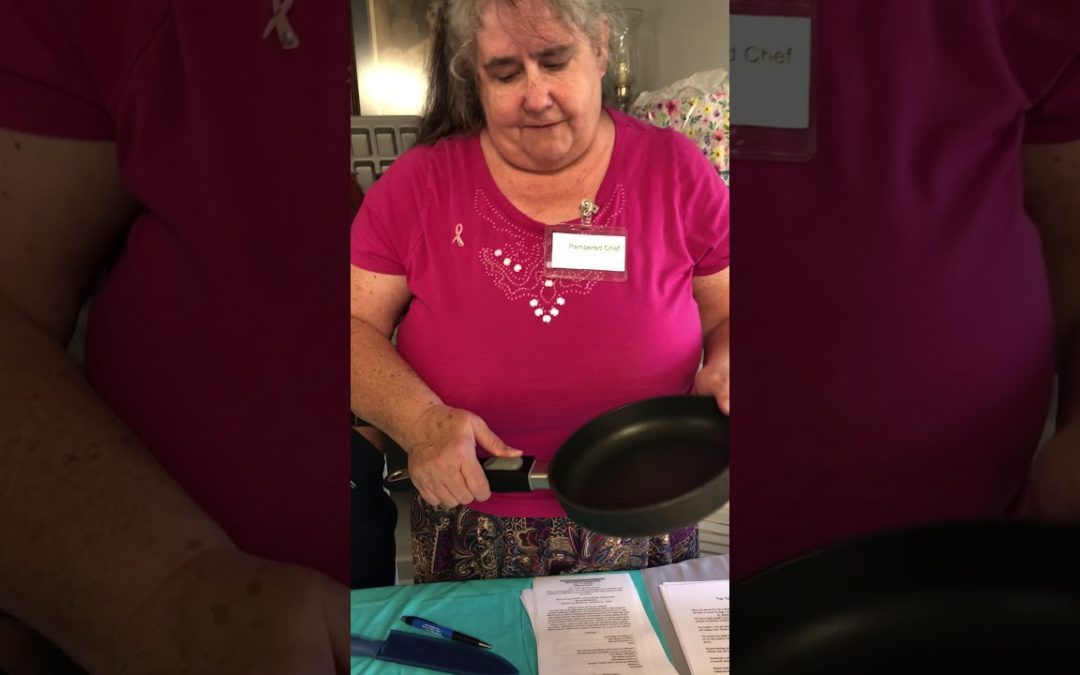 http://youtu.be/htuNkstWAao Pampered chef has come a long way! They offer so many products to make your life easier and to help you cook like a gourmet. They also have a wedding registry, perfect gifts for the new bride.
read more
http://youtu.be/ech63DVB8Zk Good Company Cafe is a unique bistro style restaurant on the south side of Huntsville Alabama. They specialize in chef quality catering, baked goods and meals that are not overpriced or stuffy. The cafe has a home style feel with a...
read more
http://youtu.be/APEeoOoWhJk Newest restaurant review. Royal Rose Diner's menu is huge, offering something for everyone, prepare by their in house chef.
read more
Small businesses have been steadily increasing over the past years. It is amazing, considering the fact that many have a high chance of failure. Small businesses – those with 500 employees or less – remain an essential piston of America's economic growth. After the...
read more
When an individual dies, the executor is faced with an important decision that has the potential to impact the taxes owed by the estate and its heirs.¹The executor will have the option of valuing the estate on the date of death, or on the six-month anniversary of...
read more
Tip: Regardless of your net worth, it's critical to understand your choices when developing an estate strategy.Federal estate taxes have been a source of funding for the federal government almost since the U.S. was founded.In 1797, Congress instituted a system...
read more
Financial Documents What does it do? Enables you to own property jointly with another person Authorizes someone to handle legal and financial decisions if you become incapacitated Holds your belongings until your death Can it authorize someone to handle your financial...
read more
Tip: Average Benefit. In 2016, the average monthly Social Security benefit for a retired worker was about $1,345. Source: Social Security Administration, 2016Most children stop being "and-a-half" somewhere around age 12. Kids add "and-a-half"...
read more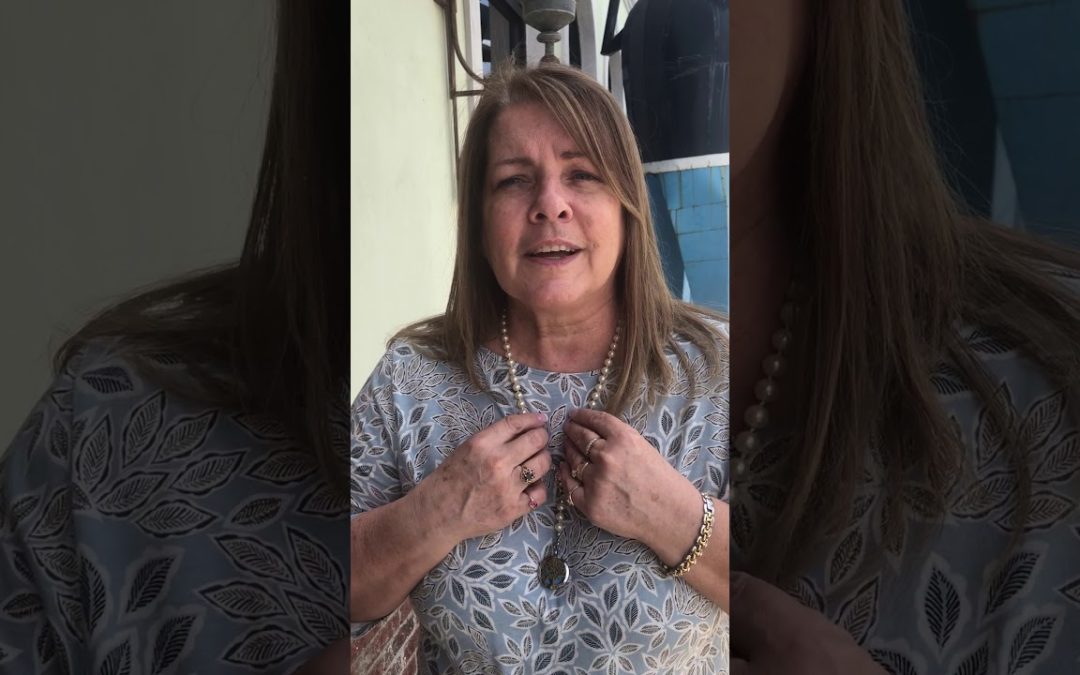 http://youtu.be/YVAO6kHTLxc Cindy Herma tells how much it means to be able to finally wear her mother's pearls, redesigned by Susan Voiers of WV3 Designs.
read more
http://youtu.be/NMLu4-gxGfQ Look your best for your special day. Whether you're looking for that perfect dress for your wedding or other event or just the right tuxes to match, they will help you create your vision
read more
One of the questions I hear regularly is "Why do I need a Will - I don't have an estate." People have a misunderstanding of what consists an estate and why a will is important. An Estate consists of anything that you own at your death. If you have a bank account, a...
read more
Thanks to healthier lifestyles and advances in modern medicine, there are more Americans over the age of 65 than there have ever been. The U.S. Census Bureau estimates that by 2050, more than 20 percent of U.S. residents will be aged 65 and over, compared with 15...
read more