5 Fun Things to Do in North Alabama Do you find that you have more time now for your own interest?  Maybe you want to explore new hobbies, travel or just spend more time with family and friends, but you're looking for unique ways to do that.  North Alabama offers many...
read more
https://www.youtube.com/watch?v=M1F0lBnsnkE
read more
http://youtu.be/NBWjjRVvhFk Jenny Duncheon, represents Caulk Couture, a unique, fun idea for bridal showers, a girls night out or family fun. You can do a make and take class with her or she can provide you with personalized, one of a kind decorations for any wedding...
read more
http://youtu.be/gg7zFtXM-is A DJ should do more than play music, they should entertain your guests. Liven up your next event with a DJ who knows how to get people out on the dance floor having fun. Jeff's photo booth is always a big hit.
read more
http://youtu.be/PqTtQQJxF_Q Patrice Bivins of Valley Arts and Entertainment talks about upcoming events
read more
Music can bring up some serious nostalgia.  A single song can carry us back to visions of concerts past or remind us of young love.  How could the generation that created Woodstock and coined the term "rock 'n' roll" fall out of love with music?  Our music defined us....
read more
No Results Found
The page you requested could not be found. Try refining your search, or use the navigation above to locate the post.
THERE ARE FEW THINGS AS QUINTESSENTIALLY FRENCH AS CYCLING THROUGH THE FRENCH COUNTRYSIDE.Enjoy biking along stunning vineyards and scenic landscapes and perhaps seeing grand estates. The views are particularly wonderful to savor when biking through the Bordeaux wine...
read more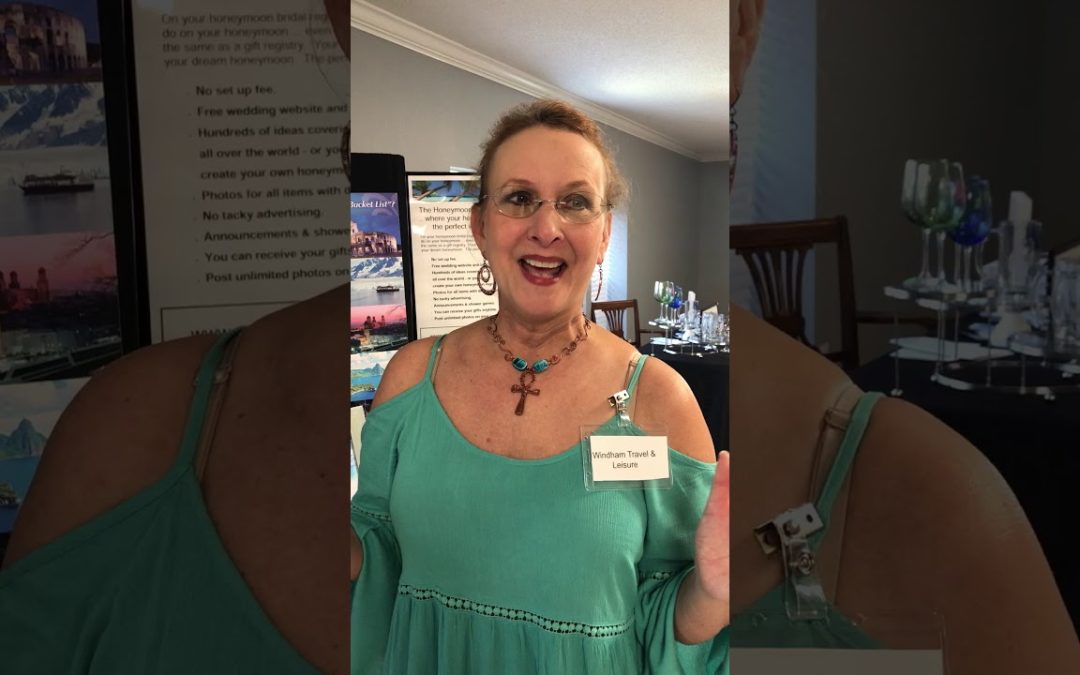 http://youtu.be/1NmlG6P0j6c Your honeymoon, or that special bucket list trip is once in a lifetime, make sure you work with someone who knows the ropes and what to do if and when the unexpected happens. Working with a destination specialist can make the difference...
read more
Cuba has been fast changing! The Caribbean island retains much of its post-revolution charm with its colorful architecture and classic cars. Add Cuba to your travel list this year! Discover Cuba's larger-than-life culture and historical beauty during an overnight stay...
read more
Have you been considering traveling in our outside of the country? However, traveling if you have work or family responsibilities can be difficult. What is more difficult is feeling as though you have no money. You do not need to be rich to travel cheap. Read More
read more
http://youtu.be/-uhtecVjoIg Out About with Harmony Heard at the ribbon cutting for Element Huntsville. Located at the Westin Huntsville, the Element offers full kitchenettes and is perfect for extended say or just a long weekend. #wv3, travel
read more
http://youtu.be/NTSj6XqjsyU Today is National Travel Agent Day Here with Marianne Cook Windham of Windham Travel Leisure at the U.S. Space Rocket Center.
read more
http://youtu.be/ENMwRxxHcfI Out & About Bridal Expo at The Swan House Wedding Venue with Marianne Windham of Windham Travel & Leisure and Jeff Kirby of DJ Jammin Jeff
read more
http://youtu.be/18R9sEYDX7o Travel, adventure, sightseeing, New Orleans
read more
http://youtu.be/DBeQRvcu408 Travel, Flying, GLO Adventure
read more
http://youtu.be/mrjIe-Dfc9w Travel, Entertainment, Dining, Celebration, Wedding, Valentine's
read more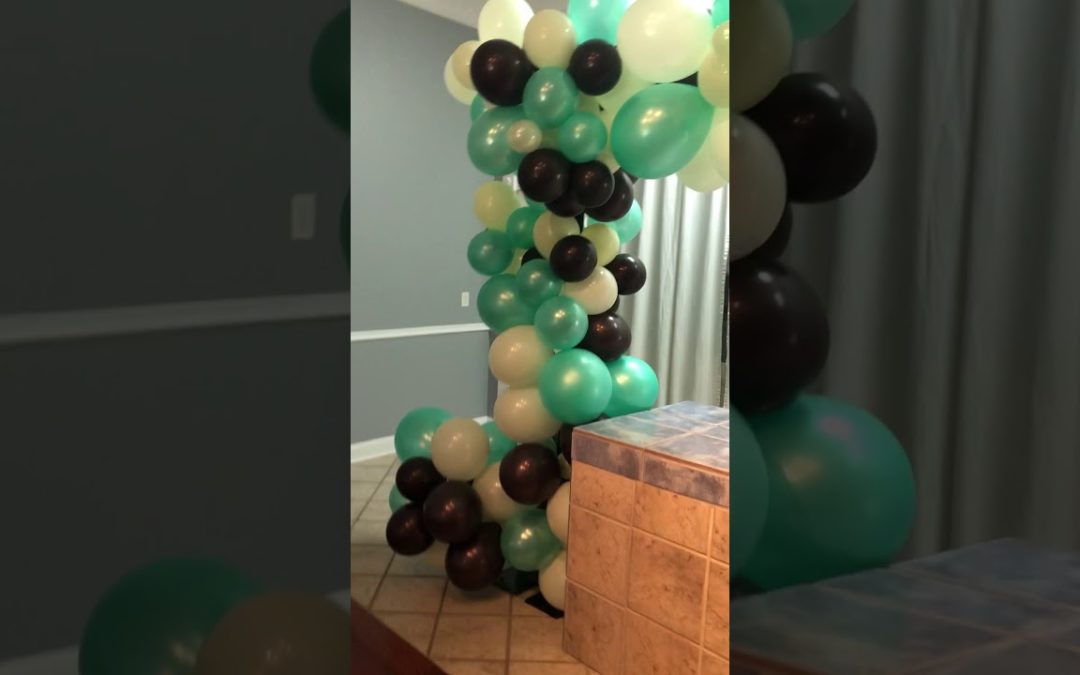 http://youtu.be/g-n0ks4l5a8 Everything you need for your next event, under one roof: offering catering, balloon decorations and art, planning and more. The smoked mac & cheese is a meal by itself.
read more
http://youtu.be/4mR_A1dEA_U Samantha Lee Nielsen, Communications Director of the Huntsville Museum of Art talks about current upcoming exhibits. wv3, recreation
read more
http://youtu.be/R7AHC6Lj8Z4 Where backstage with the cast and crew of Forever Plaid at the VBC. Set in the 1950s it takes you back to a simpler time. There still several shows coming up and tickets are available so don't miss your chance to see it. 4 more shows!...
read more
The VCR is dead. After a long battle with obsolescence, it went out quietly last month at age 60 when the Funai Corp. of Japan, "the last-known company still manufacturing the technology," according to The New York Times , stopped production. I heard about its...
read more
We live in a country where we see many foreigners that visit us and everyone wants to be connected to the US. However, though technology we are more widely seen and many of us are not protecting our information. The United States is such a popular country to visit not...
read more
If you are a business owner who travels or has to be away from their office multiple times a week you may need to read this. There are applications to help you keep in touch with what is happening in your business as you step out. A business cannot run itself and you...
read more
Nowadays, data breaches are a regular occurrence, affecting businesses and individuals across the world. Once your private data is in the hands of a hacker, your life and career can be turned upside down in a matter of minutes. The problem is, most people don't...
read more
If you want to learn more about your social media presence and analytics then you have found the article. Optimize-press and Google Analytics  will give you much information, but can you figure it all out? When you are ready to track your visitors and learn more about...
read more
1. Email & SPAM Create A Unique Password Password security is key to keeping your account secure. Use different passwords for different accounts. Make sure your passwords are 10+ characters, do not include words, consist of upper and lowercase letters, and include...
read more