Digestive Issues | Cat FoodWhen I am out talking with pet owners, one of the most prevalent issues we discuss are frustrations with gastric problems in both cats and dogs.  Choosing a better food with the right combination of pre and probiotics can make a huge...
read more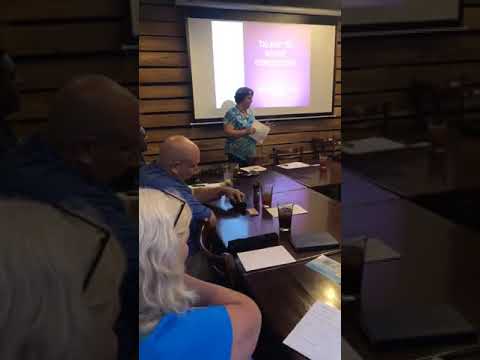 http://youtu.be/ViZ0790CpAE Do you know the new rules? Elizabeth Barrett Bonner of Alabama Estate Planning Attorneys, LLC fills us in on some of them.
read more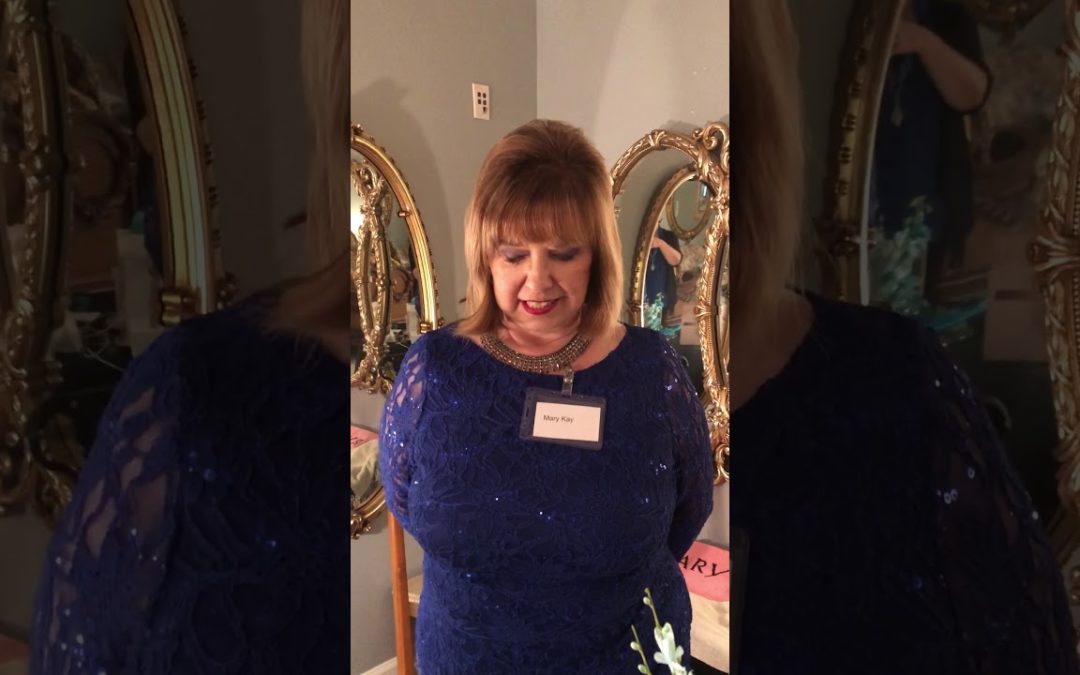 http://youtu.be/XACZR6wETVE Mary Kay has a reputation for quality and innovation. There is a reason they have continued to grow for decades in the skincare and makeup industry. New products are released every year
read more
The average person will spend a total of 3,680 hours, or 153 days of their life, searching for misplaced items.* Typically, the only time many of us think about decluttering our homes or spaces is when we're getting ready to move. Whether you're moving or just want to...
read more
http://youtu.be/gg7zFtXM-is A DJ should do more than play music, they should entertain your guests. Liven up your next event with a DJ who knows how to get people out on the dance floor having fun. Jeff's photo booth is always a big hit.
read more