http://youtu.be/DmvIiK9Rxuw Vegan and vegetarian Fest from 1 to 6 at 500 Gooch Place in Madison. Come sample some amazing food and get some of your Christmas shopping out-of-the-way. There are several food vendors here but also handmade lotions and body care...
read more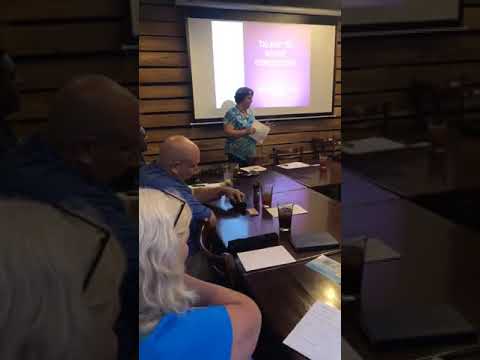 http://youtu.be/ViZ0790CpAE Do you know the new rules? Elizabeth Barrett Bonner of Alabama Estate Planning Attorneys, LLC fills us in on some of them.
read more
Health Care Needs Don't Stop  Your health care needs don't stop just because you're on Coronavirus quarantine.  You still need physical therapy for your knee. You're anxious and could really use a visit with your counselor. Your husband still needs to talk to his...
read more
Thankfully – finally – there is light at the end of the tunnel for all of us suffering through the cold winter months, which means one thing: spring is right around the corner!Spring months means summer months aren't far behind, that means it's time to get a jump on...
read more
THERE ARE FEW THINGS AS QUINTESSENTIALLY FRENCH AS CYCLING THROUGH THE FRENCH COUNTRYSIDE.Enjoy biking along stunning vineyards and scenic landscapes and perhaps seeing grand estates. The views are particularly wonderful to savor when biking through the Bordeaux wine...
read more