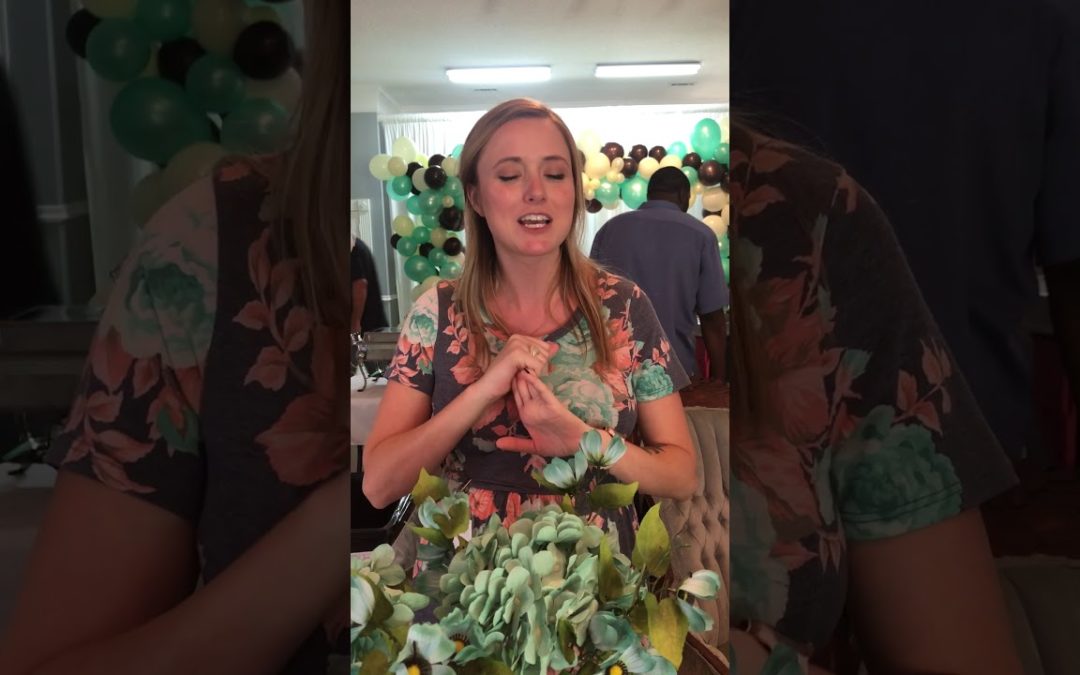 http://youtu.be/doWui2BKoqY Catering is complicated. Guests may have food allergies or special dietary needs. Nothing But Noodles can help you work around all of that while offering delicious food with fresh ingredients. Your guests will notice the difference
read more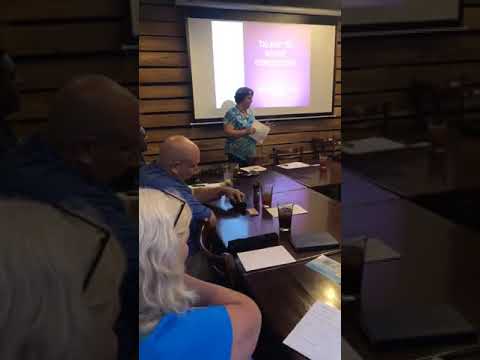 http://youtu.be/ViZ0790CpAE Do you know the new rules? Elizabeth Barrett Bonner of Alabama Estate Planning Attorneys, LLC fills us in on some of them.
read more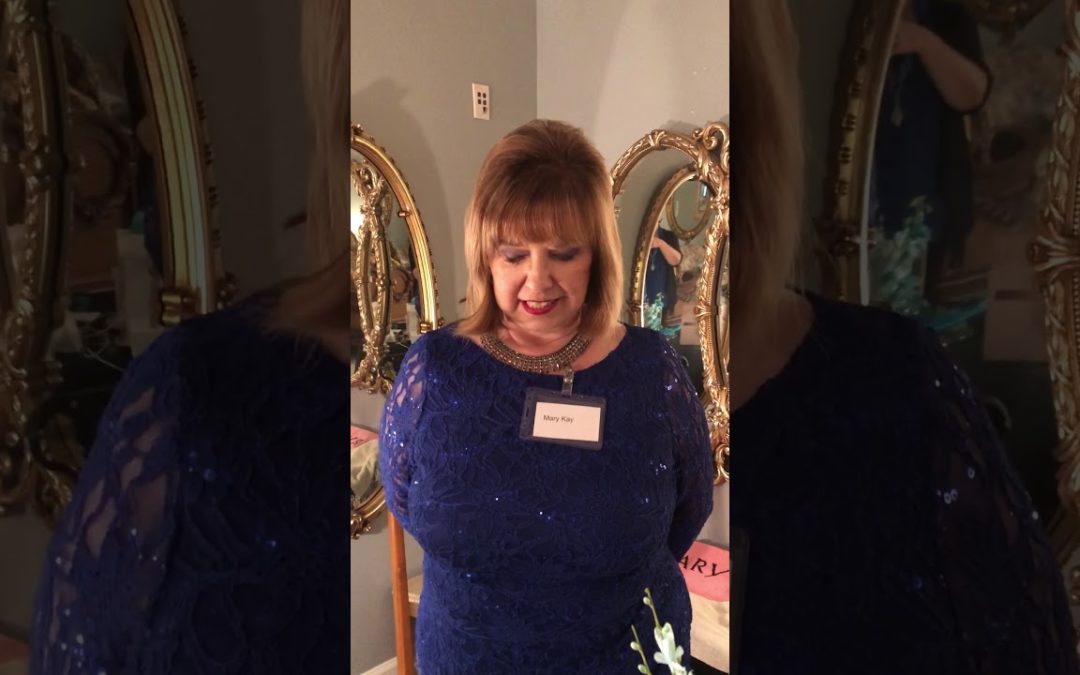 http://youtu.be/XACZR6wETVE Mary Kay has a reputation for quality and innovation. There is a reason they have continued to grow for decades in the skincare and makeup industry. New products are released every year
read more
The average person will spend a total of 3,680 hours, or 153 days of their life, searching for misplaced items.* Typically, the only time many of us think about decluttering our homes or spaces is when we're getting ready to move. Whether you're moving or just want to...
read more
http://youtu.be/gg7zFtXM-is A DJ should do more than play music, they should entertain your guests. Liven up your next event with a DJ who knows how to get people out on the dance floor having fun. Jeff's photo booth is always a big hit.
read more