http://youtu.be/DmvIiK9Rxuw Vegan and vegetarian Fest from 1 to 6 at 500 Gooch Place in Madison. Come sample some amazing food and get some of your Christmas shopping out-of-the-way. There are several food vendors here but also handmade lotions and body care...
read more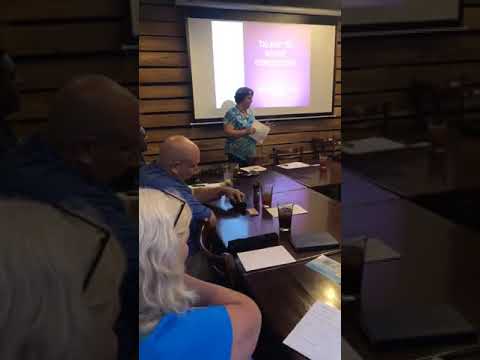 http://youtu.be/ViZ0790CpAE Do you know the new rules? Elizabeth Barrett Bonner of Alabama Estate Planning Attorneys, LLC fills us in on some of them.
read more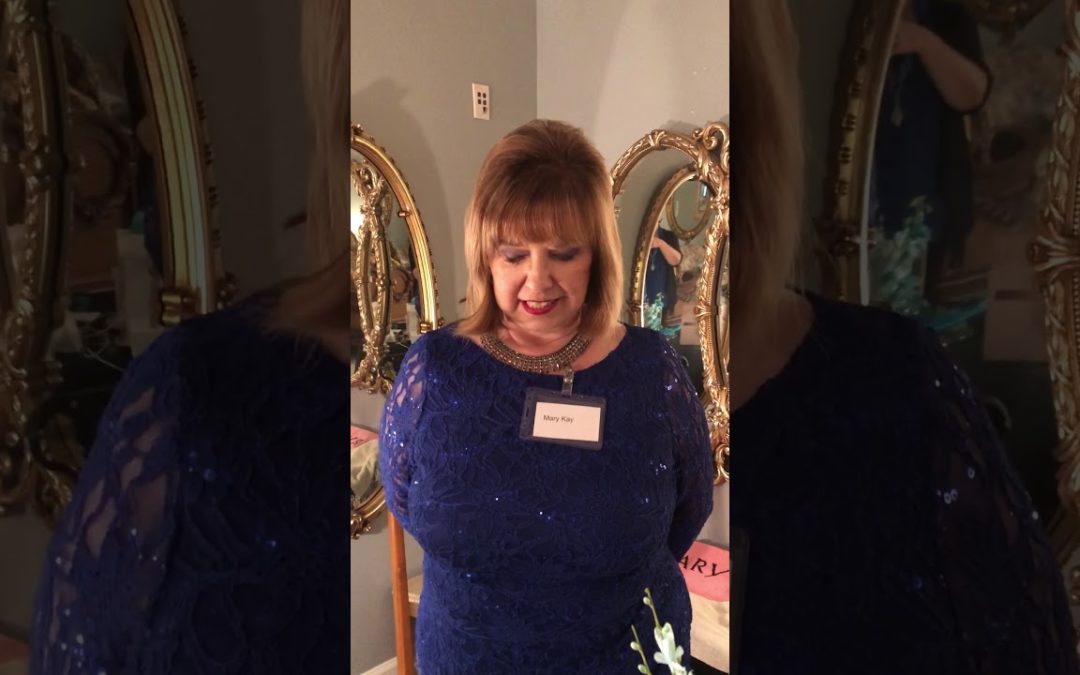 http://youtu.be/XACZR6wETVE Mary Kay has a reputation for quality and innovation. There is a reason they have continued to grow for decades in the skincare and makeup industry. New products are released every year
read more
Through the years, we've worked with countless sellers. The sale of your home relies on a number of factors, and we understand it's easy for things to fall through the cracks. Don't let these traps sabotage the sale of your home. We're here as a resource for this...
read more
http://youtu.be/gg7zFtXM-is A DJ should do more than play music, they should entertain your guests. Liven up your next event with a DJ who knows how to get people out on the dance floor having fun. Jeff's photo booth is always a big hit.
read more