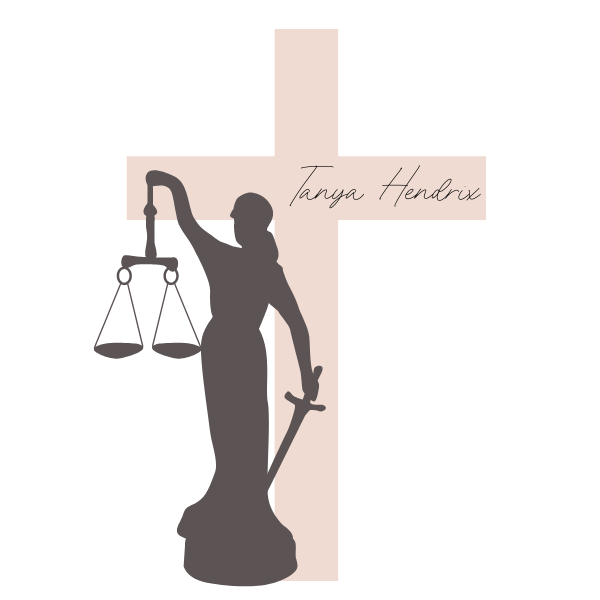 You are aware of the need for a Last Will & Testament, but there are other documents you need as well to ensure your assets are protected and your wishes are followed. Power of Attorney is an incredibly important document to have executed and in effect. It gives...
read more
May is National Moving Month, and usually for us here at TWO MEN AND A TRUCK®, we are full steam ahead working to help our customers move to the next chapters in their lives. Although things are different in the world right now with the ongoing COVID-19 pandemic, we...
read more
People ask us all the time about the best ways to get prepared for an upcoming move. Our answer? Proper packing!Packing is vital to any move, and will make a difference in not only how fast and efficient moving day goes for you, but also how easy the post-move process...
read more
THERE ARE FEW THINGS AS QUINTESSENTIALLY FRENCH AS CYCLING THROUGH THE FRENCH COUNTRYSIDE.Enjoy biking along stunning vineyards and scenic landscapes and perhaps seeing grand estates. The views are particularly wonderful to savor when biking through the Bordeaux wine...
read more